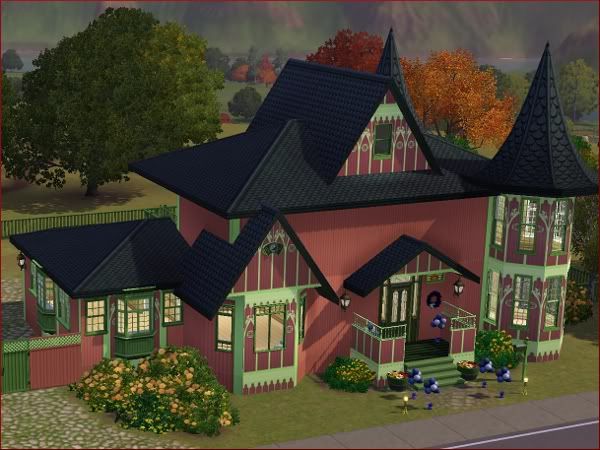 "Happy new year, Happy new year, May we all have a vision now and then, Of a world where every neighbour is a friend". A great vision that the Sims makes coming through! They are all looking forward to the annual New Year party in the Bullfinch house, where the Champagne is ready and the Turkey is soon in the oven. Let the New Year come!
If you are looking for more Victorian houses, try
this search
.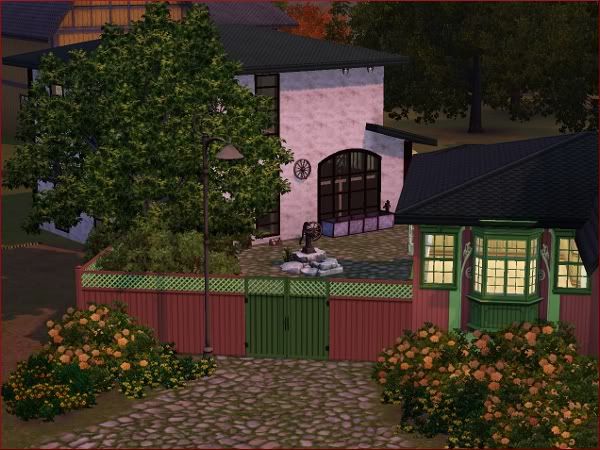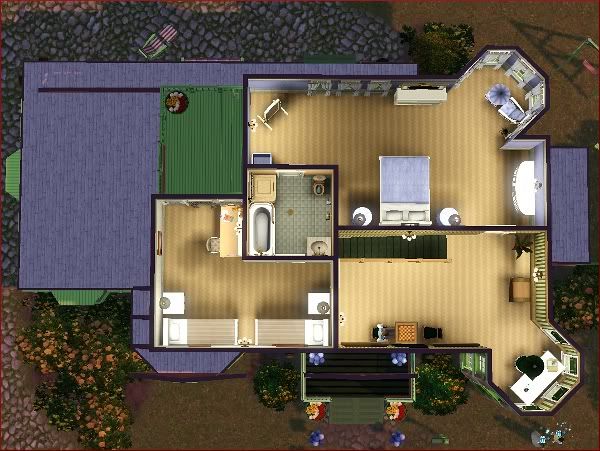 You can see all the pictures from this lot
here
.
Note! No sims or vehicles included!
Info about this lot
Residential House with stable
Lotsize: 30 x 40
Price furnished: 123 196
Price unfurnished: 60 816
Fully furnished and decorated
2 floors
Ground floor:
Hall, salon, dining room, kitchen, shower/W.C., bird room
First floor:
2 bedrooms, bath, office corner in the hall
There are items on this lot that are not from the basic game, as listed below. Note that CC items will be installed in your game with the house. Items from The Store, Expansion packs (EP) and Stuff packs (SP) that you don't have will be replaced with items from the base game. If you want the house to show up in your game exactly as in the pictures, you will need the expansions/stuff packages below and the listed items from the Store.
Info about this upload
CC items:
My most sincere thanks to the creators - you make this game so much more interesting!
Store items:
EPs:
World Adventure, Ambition, Late Night, Generations, Pets
SPs:
High-End Loft, Fast Lane, Outdoor Living, Town Life
Christmas Victorian Bullfinch