The Greek island of Kefalonia is famous for it's lovely beaches and spectacular scenery, and of course from the novel and film "
Captain Corelli's Mandolin
". Many of us have the dream of the good and simple life in a Greek village. I believe this goes for the sims too, so I've made a few houses for them, based on real houses in Kefalonia. Check
Kefalonia
or
Greek style
for similar lots.
The
Hera
apartment complex has eight apartments, one of them fully equipped for your sim family. It has the style of a typical Greek community, with many arenas for the residents to socialize. Just make sure your sims take the first step to make contact, and it will be as lively and friendly as in a real Greek village!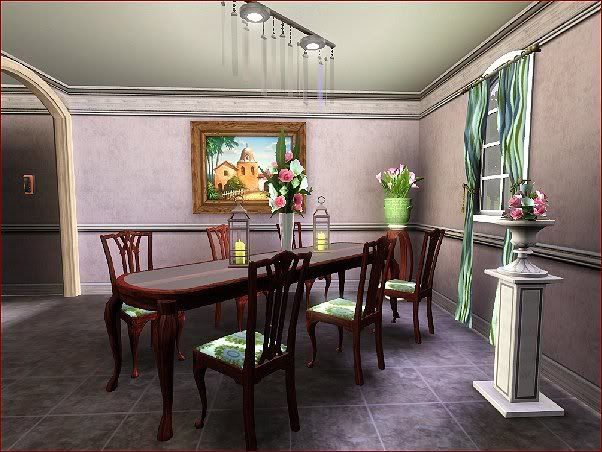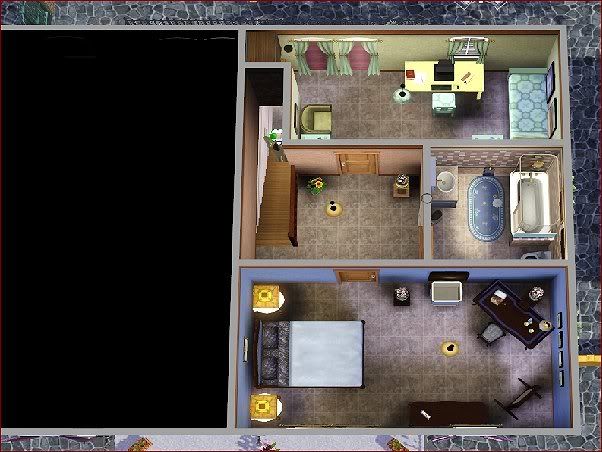 You can see all the pictures from this lot
here
.
Note! No sims or vehicles included!
Info about this lot
Residential House
Lotsize: 40 x 30
Price furnished: 116 275
Price unfurnished: 73 445
Fully furnished and decorated
2 floors
Ground floor:
Kitchen, living room, W.C.
First floor:
Two bedrooms, bath
There are items on this lot that are not from the basic game, as listed below.
Note that CC items will be installed in your game with the house.
Items from The Store, Expansion packs (EP) and Stuff packs (SP) that you don't have will be replaced with items from the base game. If you want the house to show up in your game exactly as in the pictures, you will need the expansions/stuff packages below and the listed items from the Store.
Info about this upload
Store items:
Pastoral Practical Kitchen Shelf
Flower Tower
and
Vase of Grace
from the Romanza set
EPs:
World Adventure, Ambition, Late Night
SPs: High-End Loft, Fast Lane, Outdoor Living


Hera